How to Delegate
Staking from a Cardano wallet is extremely easy once you get it installed. Once installed, simply stake your ADA to the pool with ticker GYS. Your ADA is 100% safe, as it does not leave your personal wallet.
Daedalus Wallet
Recommended
Daedalus is a highly secure wallet for the Ada cryptocurrency which can be used for Staking. Download and install it so you can use it to safely store your Ada. Daedalus will add more cryptocurrencies and be developed over time along with Cardano, to become a universal wallet, blockchain application platform and an app store.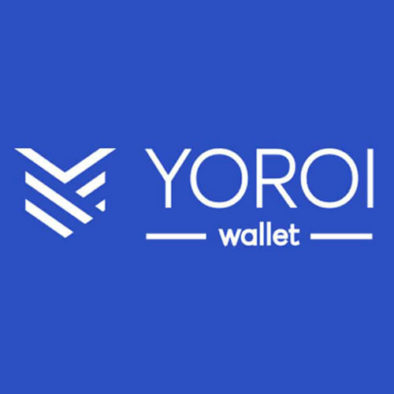 Yoroi Wallet
Yoroi is a Light Wallet for Cardano. There is no need to download the blockchain when you open the wallet. So you are ready to stake,send and receive transactions right away.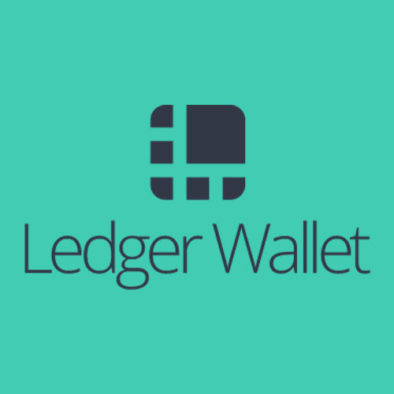 Ledger Wallet
Ledger hardware wallets are a series of multicurrency wallets that are used to store private keys for cryptocurrencies offline.
If you have any questions or need any help