We just recently completed a well in Uganda and couldn't be more happy. To think we could make this possible running a Cardano stake pool seems crazy, but it is far from that. Thanks to our delegators who support and delegate to our mission-driven pool, we are able to produce blocks that bring the capital needed to fund wells to those in the world that need it most. This particular project has brought clean water to a village of about 400 people. This means they don't have to walk miles each day to tote back clean water, which is life changing for them.
Thanks to Drop4drop and their partnerships and feet on the ground all over the world, they were able to take the profits donated by our stake pool and smoothly build this well.
The thought of being able to make this happen for those that need it most is such a great feeling, but to actually SEE it and hear back from those in the village is next level!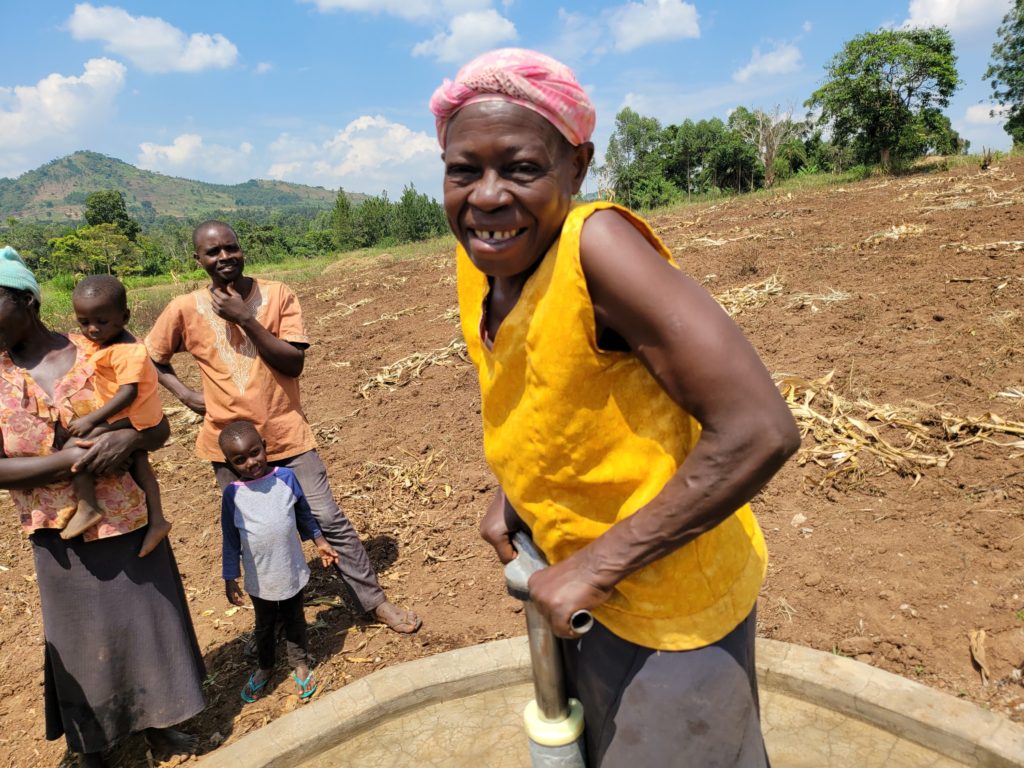 This water source has now reduced the burden of walking long distances fetching dirty water contaminated. Access to safe and clean drinking water has increased and now we have clean safe water in our community. We applaud Grow your stake for thinking about the challenges caused by consuming dirty and unsafe water. We believe our children and everyone in our community will not suffer again from water related illnesses.
Providing clean and safe water for communities' means protecting the women from gender-based violence, diseases, and hunger. They will have enough time to raise food for their families

Women usually move long distances in search for clean water supply. It is not safe, but there is no option. There was a big demand for clean water in this community because people were collecting water from open water sources exposing them to water-borne diseases". A big thank you goes to Grow your stake and Drop4Drop for providing our community with a clean source of water.
As you can see, what we are doing is life changing and it is made possible by our delegators. To see how you can delegate to our pool, GYS, please find out more on how to delegate here. 
Cheers,
Josh and Geoff
GYS Stake Pool